Brands
Caffe Vergnano
Italian brand Caffé Vergnano symbolizes passion for coffee since late 19th century.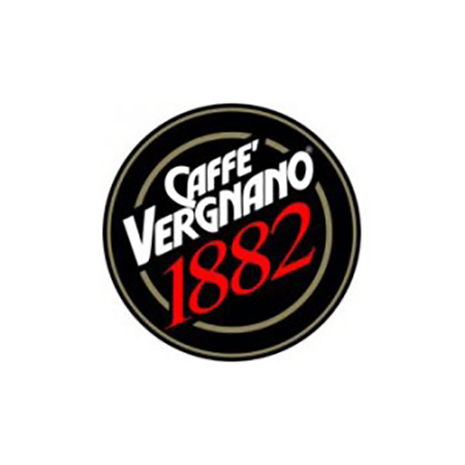 In 1882, this family business makes its first steps in roasting, grinding, and mixing coffee by opening its first coffee shop in Piedmont. Today, Vergnano is a modern and dynamic company, prestigious when it comes to the production of espresso coffee and capsules.
The company's mission is a perfect mixture of tradition and innovation through strictly controlled production process, from the choice of raw ingrediens to finished products. Caffé Vergnano is especially proud of the traditional slow coffee roasting process, which is one of the biggest reasons behind the exceptional taste and the success of this brand.
Caffé Vergnano espresso coffee is being sold in over 80 countries around the world.
Coffee
Coffee maker