Brands
SCHLUMBERGER
Discover the brand that bears the name of famous Robert Schlumberger, the first producer of sparkly wine in Austria, which has been served in Viennese court since the 19th century.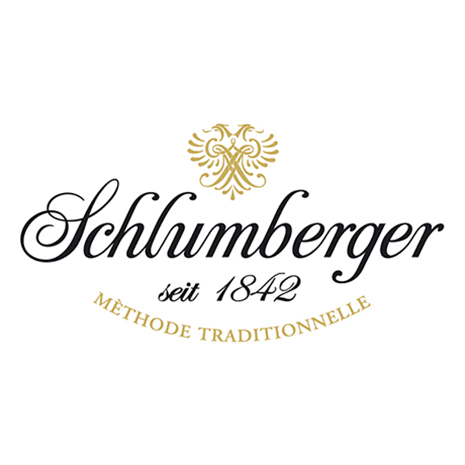 Schlumberger nourished the traditional method of Sekt production since 1842. Sekt is the most popular domestic sparkly wine in Germany and the region, and is produced using the champagne method. It's almost impossible to distinguish it from "real" champagne.
Each bottle of Schlumberger ages for about two years and has a protected geographical indication.
Wine