Brands
Tasca D'Almerita
Magic of wonderful Island and secret of the hidden estate, guarded for centuries in one family, now are being discovered in scents and tastes of their wines. To the Italian wine connoisseurs would be enough to say just four words: Sicily. Regaleali. Tasca d'Almerita. Rosso del Conte.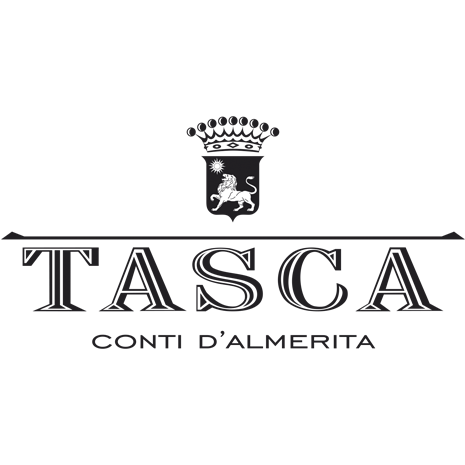 Sicily – a unique region, which itself connects Europe and Africa, ancient Greece and ancient Rome, Norman and Moors and ancient varieties of the ancient Mediterranean and the Middle East.
Regaleali – a medieval estate of 500 acres situated about fifty miles east of Palermo, which unites dozens of different types of soil, with vine that draws magical landscapes.
Tasca d'Almerita – historic wine house, owned by the Counts of Almerita, which foster and promote the Sicilian winemaking by generations, preserving the ancient Sicilian varieties, shifting scientific boundaries, creating unique wines.
Rosso del Conte – the first great Sicilian wine. The wine, which admitted autochthonous Nero d'Avola variety into the circle of large international varieties.
Be part of this story.
Wine